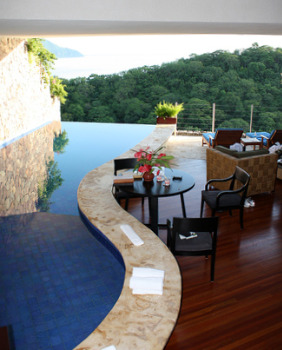 Whether you're the kind of person who typically travels in a luxe style or not, sometimes you feel the need to indulge yourself at a luxury resort. But unless your luxury travel dreams come with an expense account, what you really need to hunt for are luxury travel deals.
Luckily, luxury travel doesn't always come with a high price tag. If you're a little patient and you know where to look, you can find great luxury travel deals. Now, you're still usually going to pay more for these trips than if you stayed at a hostel – it's not like you can have a 5-star experience for a 1-star price (at least not usually). But you can have a 5-star experience for a 3-star price sometimes, and that can be enough to feel like you won the lottery.
When you're looking for luxury travel deals, there are a few things to keep in mind in order to get the best deals.