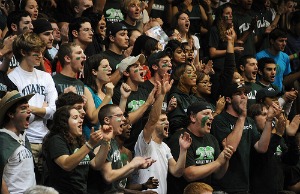 If you think only hardcore sports fans travel across the planet to see their team play in a big tournament or a favorite player take the court or even teams they don't follow participate in a big game – then you're mistaken. Sporting events can be a great excuse to travel somewhere new, and it's a great way to get involved in something that isn't generally thought of as a mainstream tourist event.
There are sporting events that take place throughout the year and all over the world – here are a few, with links to more travel information for each. We'll keep updating this page with more sporting events and tournaments, so be sure to check back.
Let us know what events and tournaments to add next by leaving a comment below!